Innovation, Excellence, and Sustainable Solutions for
Engineering, Manufacturing, and General Trade.
General Trade
In our general trade division, Mir Group offers a wide range of tailored solutions and high-quality products made in Turkey. With a solid foundation in sourcing, procurement, and distribution, we excel in providing businesses with the necessary tools and resources to thrive in today's competitive market. From industrial equipment and construction materials to consumer goods and automotive accessories, our diverse portfolio caters to a variety of industries and requirements. Backed by our commitment to excellence, reliability, and customer satisfaction, Mir Group's general trade services ensure a seamless and efficient trading experience for our valued partners.
Solar Led Lighting
LuxLuminaire™, a brand of the Mir Group of Companies, has been a trusted name in the street lighting and aluminum pole products industry for over two decades. Based in Turkey, we combine flexible and modern designs with a commitment to environmental responsibility and cost-effectiveness. Mir Group's solar LED lighting solutions provide efficient and reliable illumination powered by the sun. Our innovative designs offer eco-friendly and economically viable lighting solutions for diverse applications. Experience the brilliance of energy-efficient lighting as LuxLuminaire™ brightens your space with our sustainable and customizable solutions.
Automotive Lubricants
As the exclusive global distributor of Mayer Lubricants, Mir Group offers a wide range of high-performance automotive lubricants and car care products. Mayer Lubricants, a leading Turkish mineral oil manufacturer, utilizes advanced technology to produce top-quality lubricants that meet the highest industry standards. Our partnership with Mayer Lubricants allows us to provide cutting-edge solutions for optimal vehicle performance and maintenance. Trust Mir Group and Mayer Lubricants for reliable and efficient automotive lubrication and car care. Drive with confidence and experience the excellence of our products.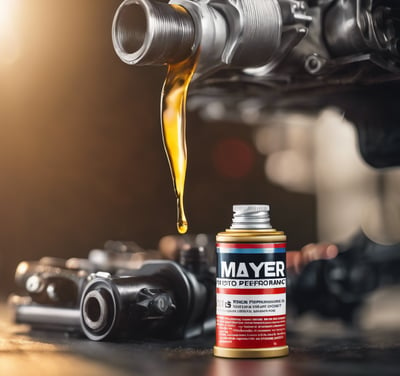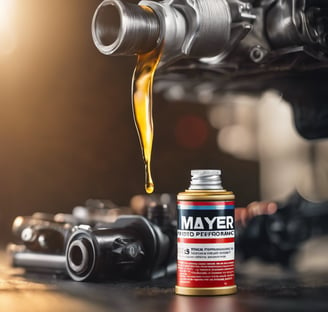 Contact us if you have any questions
At Mir Group, your business aspirations are at the heart of our services. Whether you seek to enrich your operations with our diverse Turkish-made products, illuminate your spaces with energy-efficient solar LED solutions, or enhance the performance of your automotive with superior lubricants, we are here to guide you towards success. Reach out today to begin our journey together. Expand your business horizons with ease and proficiency as we navigate through sourcing, procurement, and distribution, ensuring a partnership that's not just effective but incomparable. Let's discuss how our tailored trade solutions can fulfill your company's unique needs. Contact us now, and let the possibilities unfold.